Welcome To Hotel Goa Delta
a charming boutique resort with all the indulgences one should expect
We aim to give guests one of its kind service.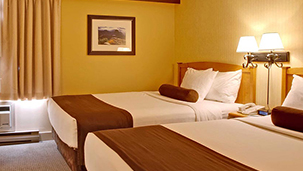 Six Bedded Friends and Family Room
We standalone in the market offering distinguished services. Our AC friends and family room gives you a delightful stay. A kind of room available only in DELTA RESIDENCY having facility of multiple occupancy.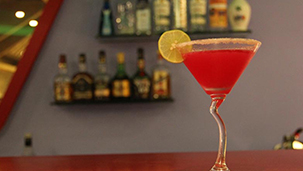 Fine Dine Restaurant and Bar
Our multi-cuisine Restaurant at the hotel offer the best food in town with bar lounge to sip your favourite beverage. Unwind with some great mocktails and liquors served at our well stocked bar.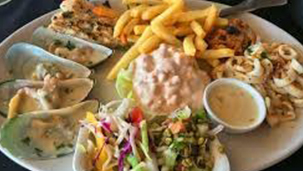 Sun, sea and Food, that attracts millions of tourists from around the world.Having been the meeting point of races, religions and cultures of East and West over the centuries, Goa has a multi-hued and distinctive lifestyle quite different from the rest of India. 
Enjoy a relaxing vacation with us, indulge in the best that Goan beauty and charm has to offer
book our residency for a better holiday experience